Carbonated Drink Bottling Line
It is mainly suitable for filling carbon drink which have gas (Carbon dioxide) and sugar.
Carbonated drink filling production and bottling line is mainly suitable for bottling and packing of round or square polyester carbon drink bottles.
According to the demands of different specifications of users, it is only changed a little in design to meet the user's demands.

Our carbonated drink production line includes the water treatment unit, blow molding machine, chilled water tank, beverage mixer, syrup chiller, syrup filter, mixing tank, sugar melting pot, air conveying system, three-in-one balanced pressure filling system, sterilizing machine, auto conveying system, air purification system, OPP/PVC labeling machine, wrap shrinking packing machine and so on.
Cola syrup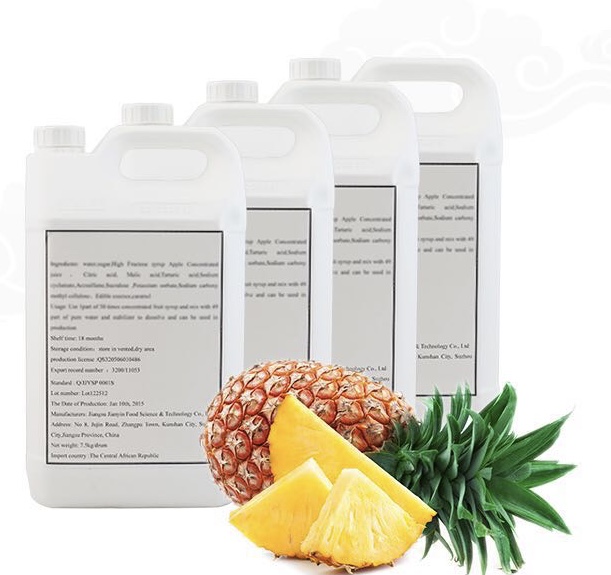 As we know Coca Cola company now is mostly is an Coca Cola syrup selling company. It directly selling the cola syrup to every bottling plant factory. And every carbonated drink bottling plant factory mixer it with water and CO2, then filling and bottling into bottle cola. We offer cola , Sprite and different carbonated drink syrup.
Balance pressure Carbonated filling machine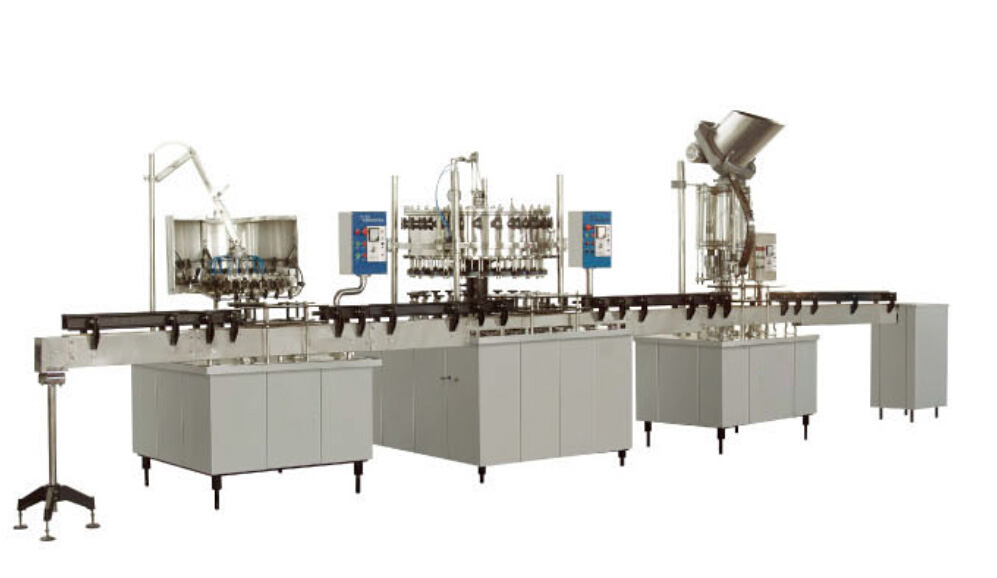 Plastic bottle making machine
Blow molding machine heating preform and blowing it into idea pet plastic bottle. The bottle can use for water and carbonated drink. Know more